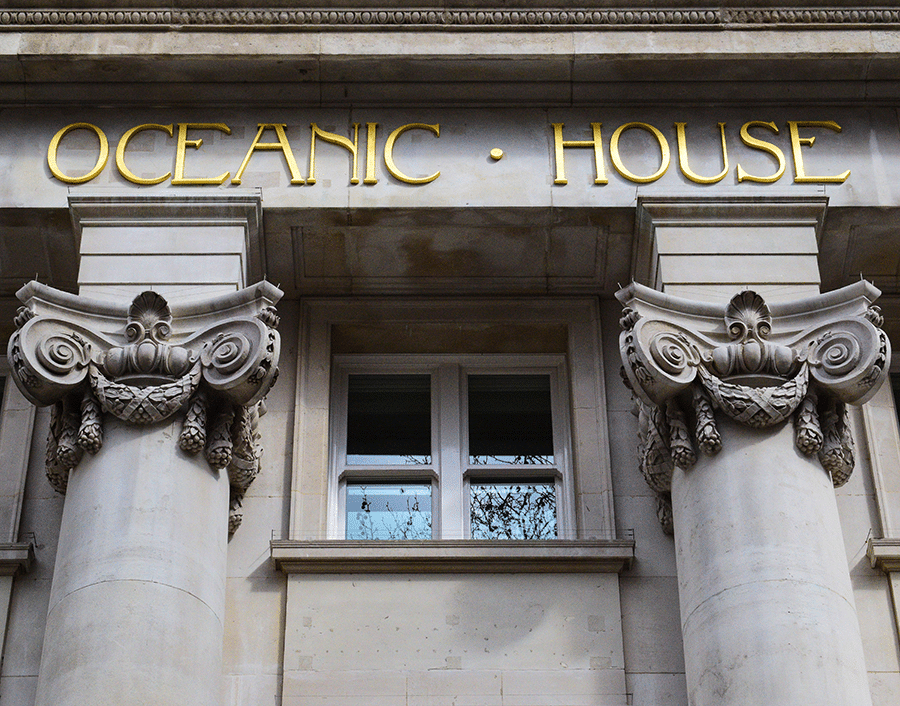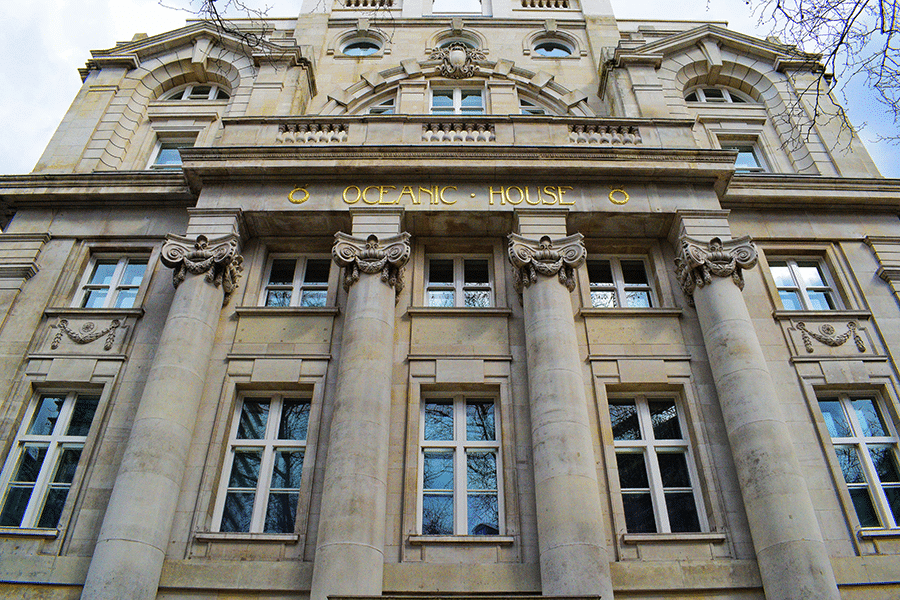 Client:Oceanic Property Holding Limited
Location:London
Project Value:£183,152.80
Products Used:
Windows and frames were manufactured with Sapele hardwood and European Redwood.
Oceanic House is a grade II listed building at 1 Cockspur Street, London. Which was formerly an office space for the London headquarters for the White Star Line, from which tickets were sold to go on the RMS Titanic.
What was the problem?
Due to excessive weathering and paint over the years, the windows had become sealed shut and decay had set in. They needed to be full refurbished including full paint removal to be part of the development of new luxury apartments.
How did we solve it?
After a site survey to establish the extent of decay, we took the sashes back to our factory and removed the paint back to bare timber to see any rot in the wood. The windows were repaired using seasoned timber and epoxy resin to seal joints. For sections that were too far gone we manufactured new components to match the exact profiles. Once refurbished, the windows were quickly brought back to site, draught proofed and installed by our skilled onsite team.
Collaborators:
Contract Team
BLDA Architects Ltd & FB Ellmers Ltd
Contact Us Today