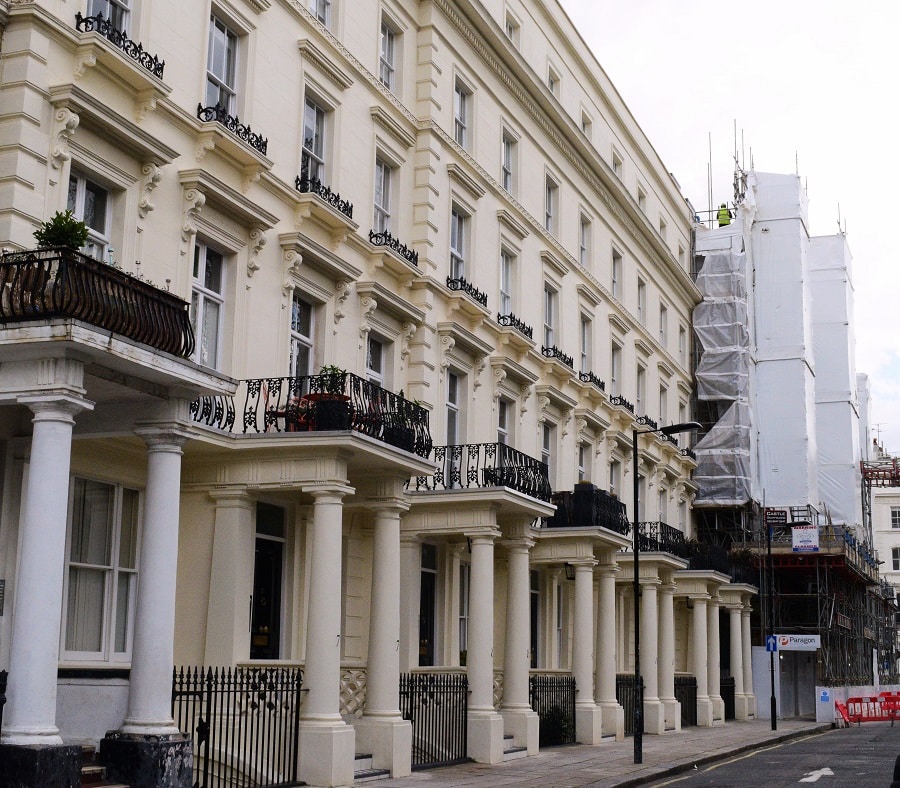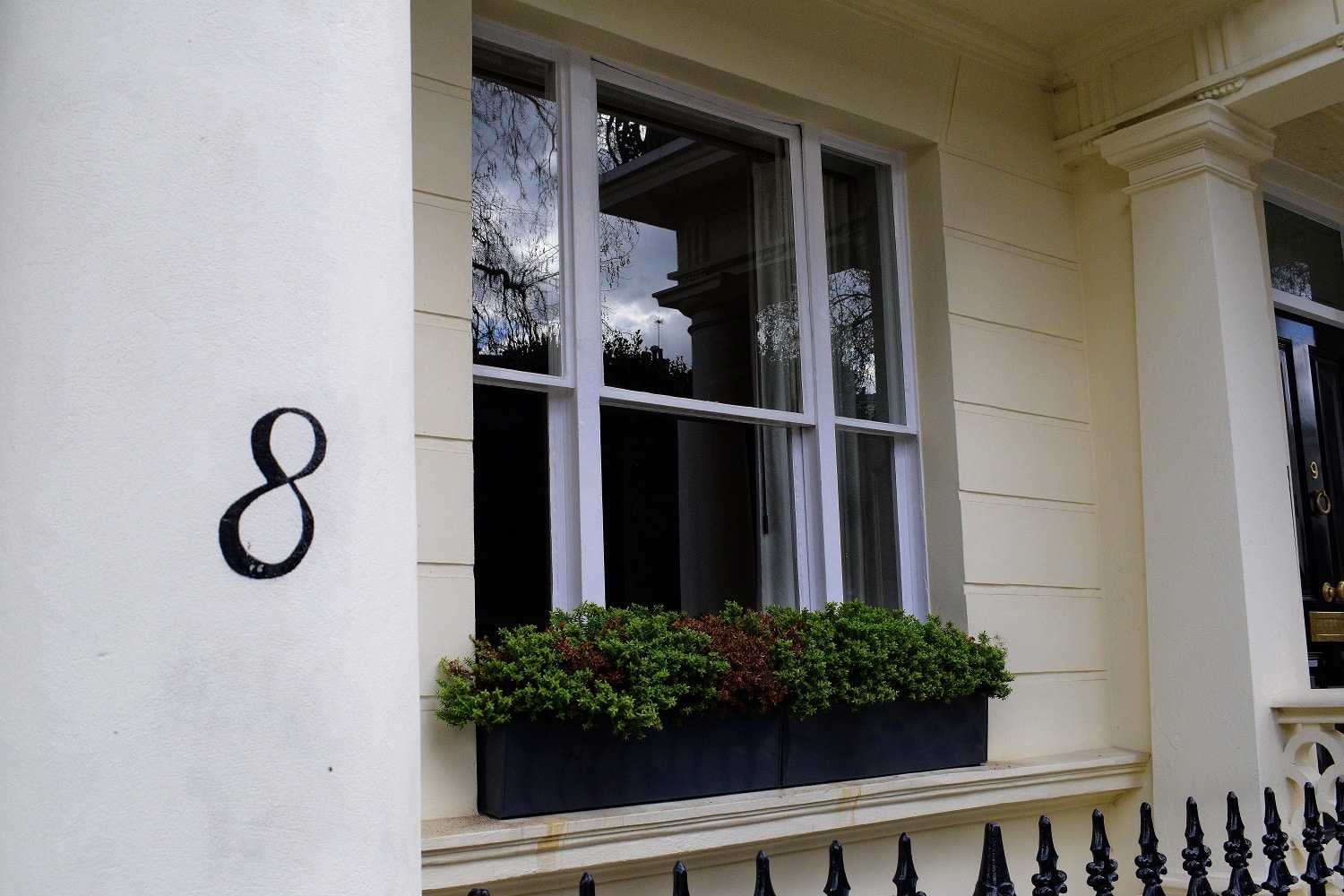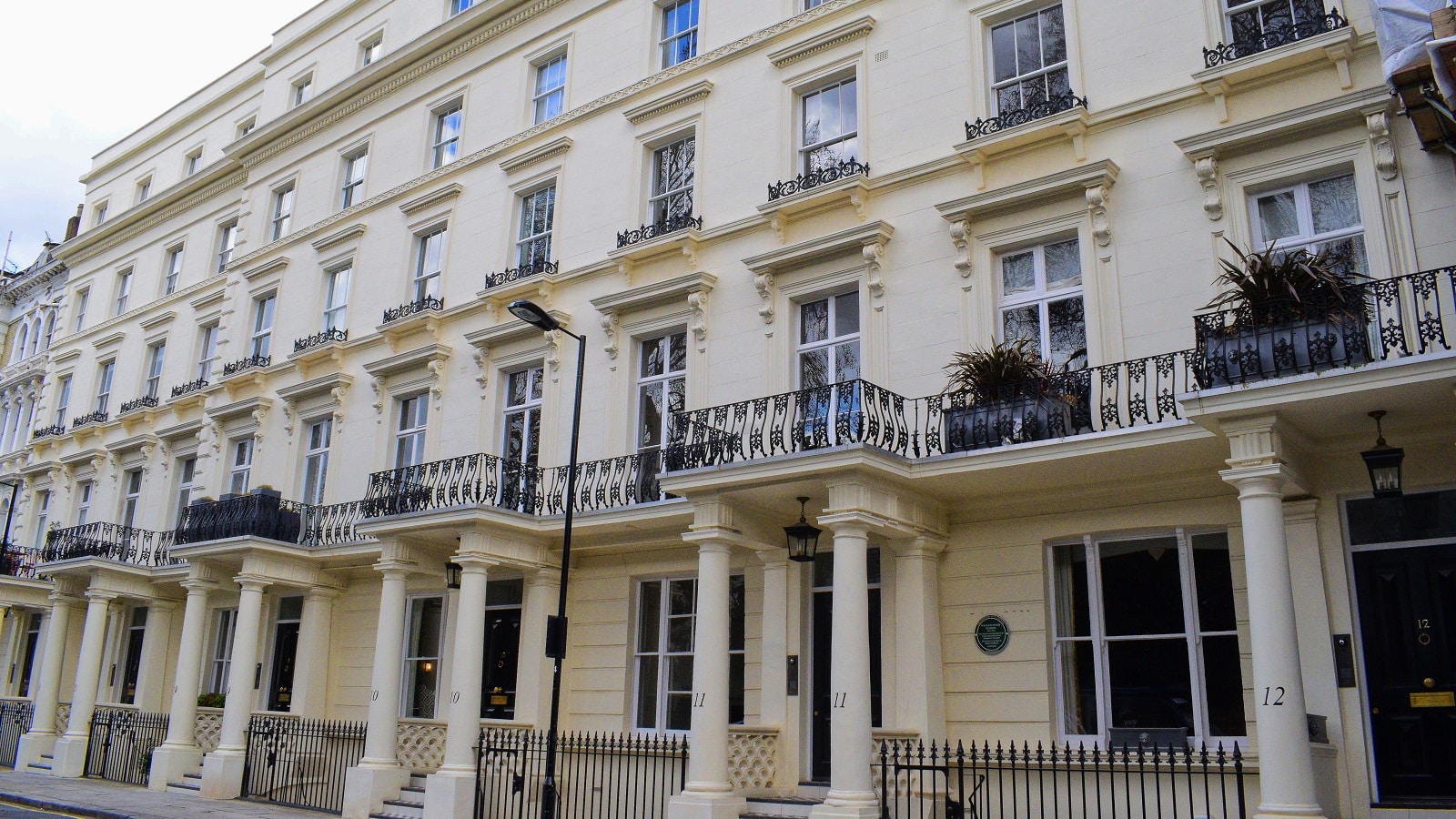 Client:Alchemi Group
Location:London
Project Value:£380,000
Products Used:
Seasoned timber to match existing and epoxy resin.
Windows and frames were manufactured with sapele and European Redwood.
Collaborators:
Contract Team for Phase 1
Beck Interiors
Contract Team for Phase 2
Paragon Interserve
A Grade II-listed building brought back to its former Georgian glory with refurbished windows restored onsite.
What was the problem?
This Grade II-listed building was in a poor state of repair and required bringing back to its former Georgian glory. The developer wanted refurbished windows rather than new, to save the architectural integrity of the building.
How did we solve it?
A thorough in depth survey was carried out to establish the extent of deterioration on the windows. A detailed schedule of works and costings was prepared for discussion, before commencing with the work.
Some of the windows were carefully removed from site and returned to our factory in Kent to be dismantled and have components replaced and restored to replicate their original profile.
The remainder of the windows were restored onsite in a temporary pop-up workshop.
Contact us today