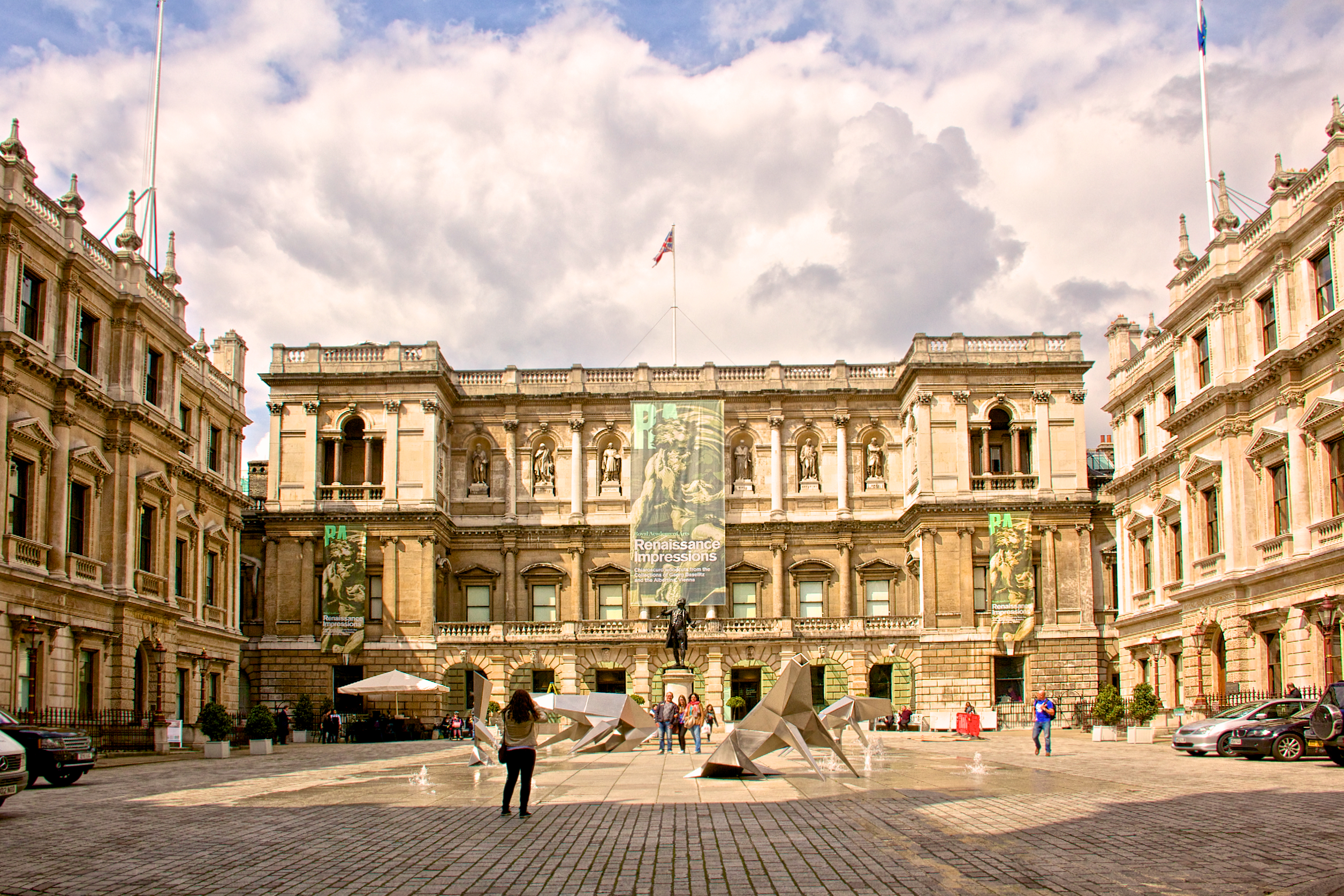 Traditional Refurbishment
At Sash Window Conservation, the historical integrity of your refurbishment project is highly important to us. With this in mind, we are able to repair any design of window or door so long as it is traditional, ensuring that it complements and blends seamlessly with the rest of the property and any neighbours.
Improving Efficiency
Our craftsmen use traditional methods to perfectly repair the original windows, using traditional techniques in combination with modern materials. Not only will this improve the aesthetic and durability of your windows, but we also offer the option to reglaze glass for better noise or thermal insulation.
Alongside these benefits, by improving the condition of the windows, overall energy use will be reduced and occupants will save money on their bills.
Get in touch