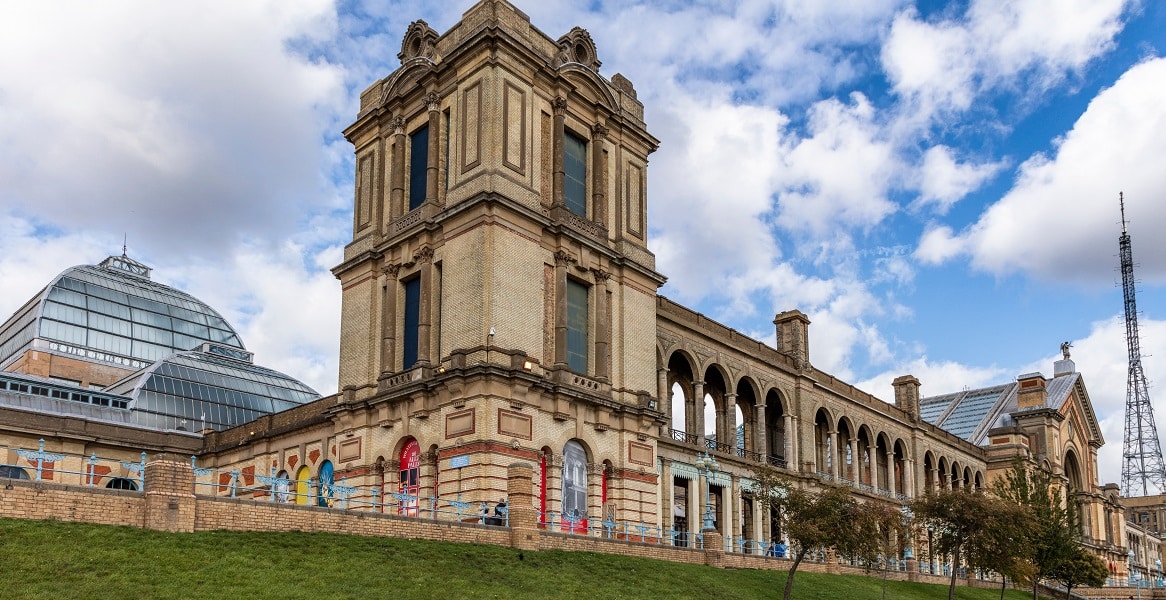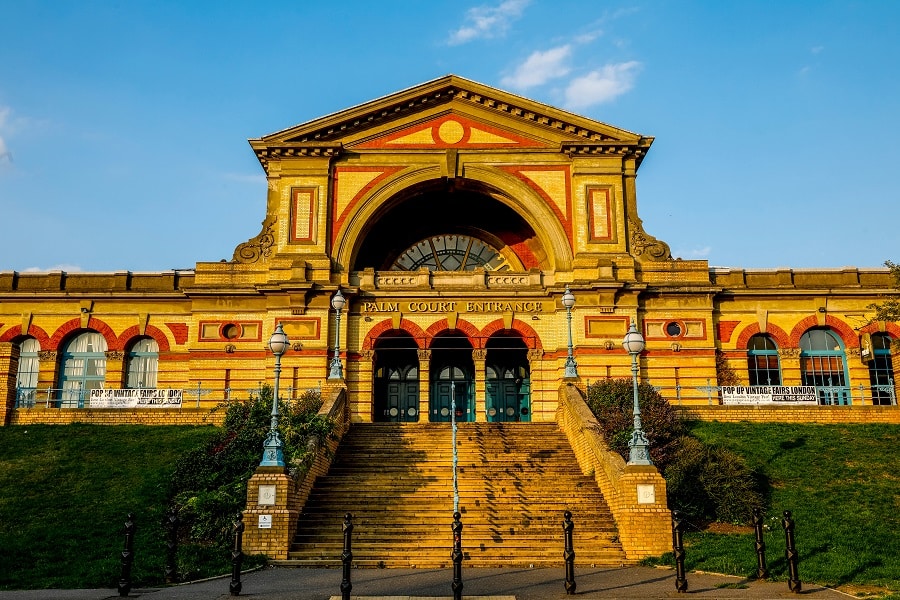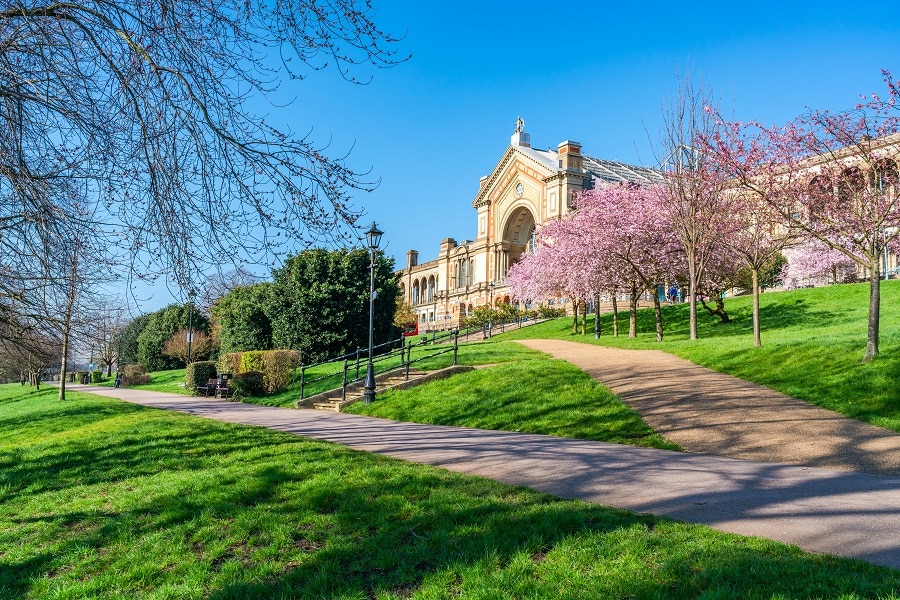 Client:Feilden Clegg Bradley Studios
Location:Alexandra Palace Way, London
Project Value:£170,000
Products Used:
The Sashes and frames were manufactured with Douglas Fir and Accoya
Single glazed glass (toughened when required)
Part of a £27m restoration project of the East Court and Theatre, led by architects Feilden Clegg Bradley Studios.
What was the problem?
After being left frozen in time, Alexandra Palace was given a second chance with a £27m restoration project led by architect Feilden Clegg Bradley Studios. Due to the length of time the building was left, a lot of windows had deteriorated to an unrepairable state so new ones would have to be made.
How did we solve it?
We picked a combination of Douglas Fir and Accoya wood to create our Frames/sashes as both woods are strong and durable whilst simultaneously being light weight, making it easy to work with. This also complemented the fact that they have a long maintenance cycle of 15yrs+ which would save money in the long run and keep maintenance costs low, which was perfect for a building that will be constantly busy.
Contact us today