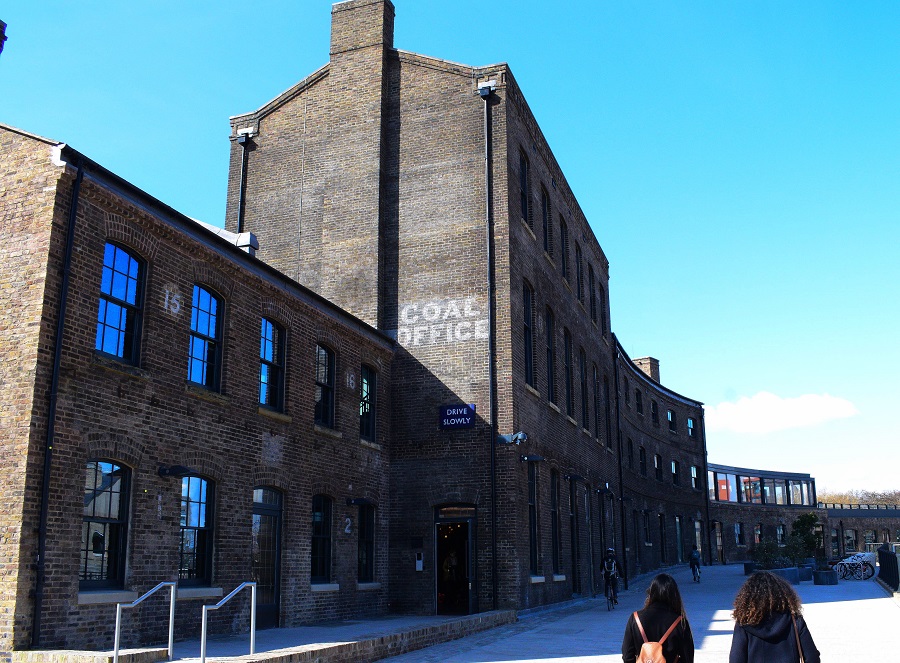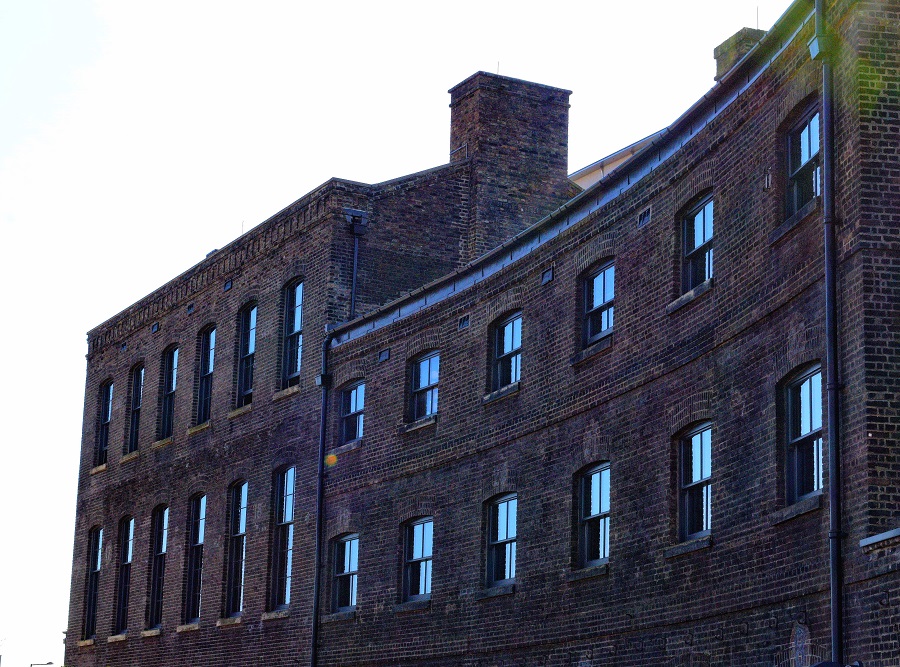 Client:David Morley Architects & Bam Construction
Location:Regent's Canal, King's Cross
Project Value:£186,000
Products Used:
Bespoke ACCOYA windows and frames
Coolight 6mm/16/4 double glazed high solar control glass
A historic building which required a unique solution for easy maintenance and cleaning close to the canal.
For David Morley Architects & Bam Construction (Main Contractor) – Sash Window Conservation was able to provide a unique solution to this historic Canal building at King's Cross.
What was the problem?
An effective window solution was required, where space for future cleaning and maintenance was extremely limited due to the proximity of the canal, whilst retaining the authenticity and aesthetics of the original industrial design.
How did we solve it?
ACCOYA was selected for the windows and frames (this material has a very long maintenance/paint cycle of 15 years plus). The rear windows were manufactured as a bespoke design of a combination sliding sash and casement window system, which gave the appearance of a traditional sash window with the benefit of the easy access for cleaning the window from the inside of the building. This solution will continually save costs over many years of the project's life, as well as keeping the original façade's design.
Both the front and rear of the building also benefited from Coolight 6mm/16/4 double glazed high solar control glass.
Contact us today