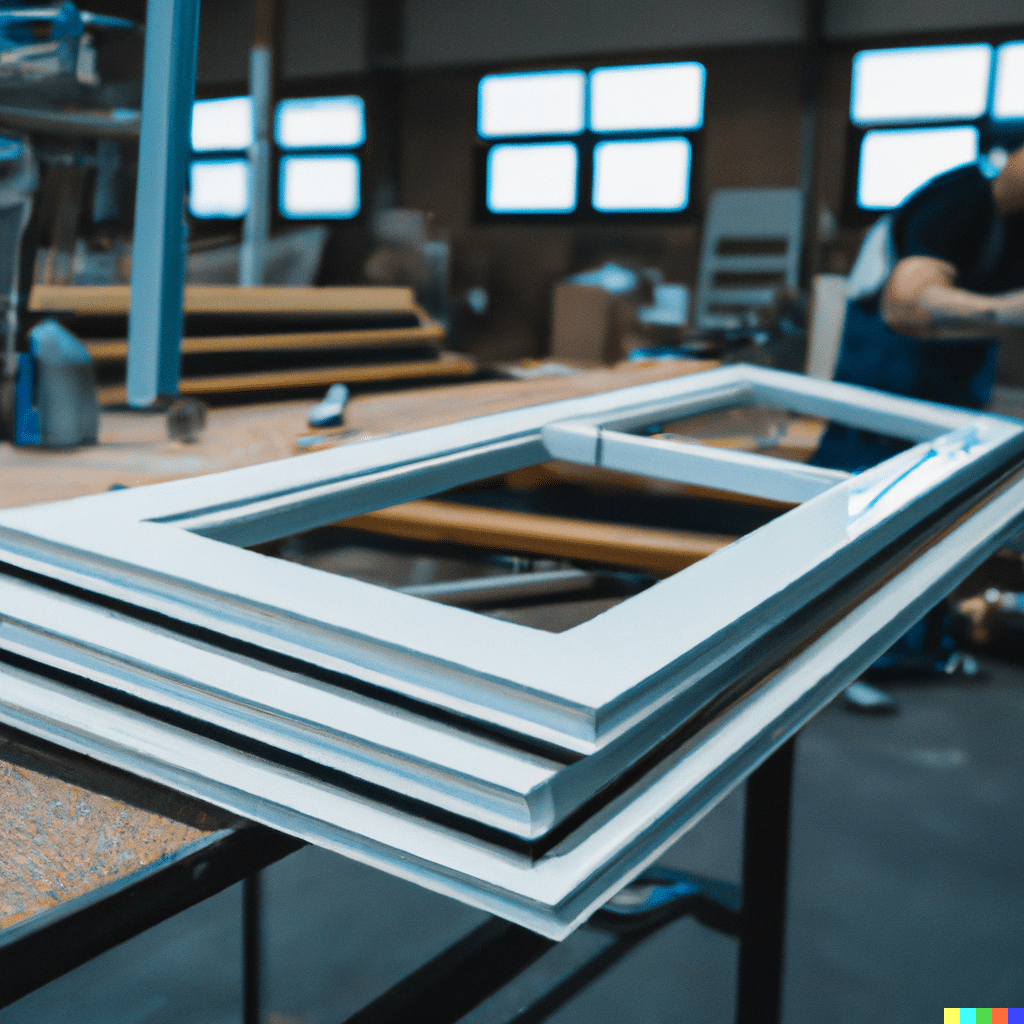 Bespoke Manufacturing
To maintain the heritage aesthetic of your project as truthfully as possible, all of our products are made bespoke to your needs. We will work together with you from the start to ensure all of your visual and practical requirements are met, and can create full-scale models for your approval before any new windows or doors are fitted.
Customers are invited to visit our team at our factory in Staplehurst, Kent, and view a range of samples, before their final product is created.
Improving Efficiency
Our in-house team of craftsmen use traditional techniques to imitate original design features and construction methods. This results in our end products appearing like-for-like with the original, but with increased efficiency and less maintenance requirements.
Whether a completely new window or a refurbishment, we can guarantee that our traditional methods with give the effect that you desire, with all the practical features of a modern-day window.
Get in touch