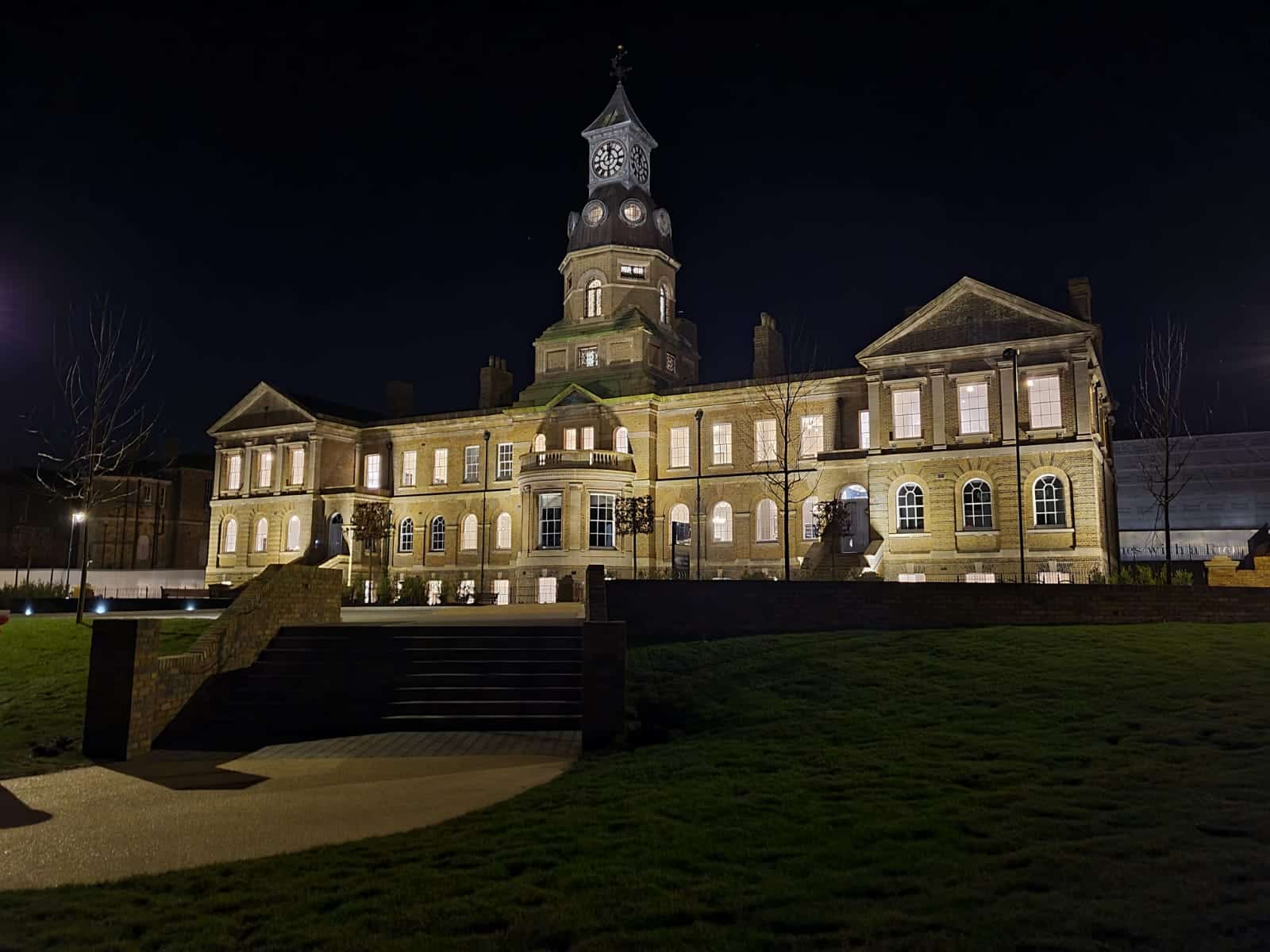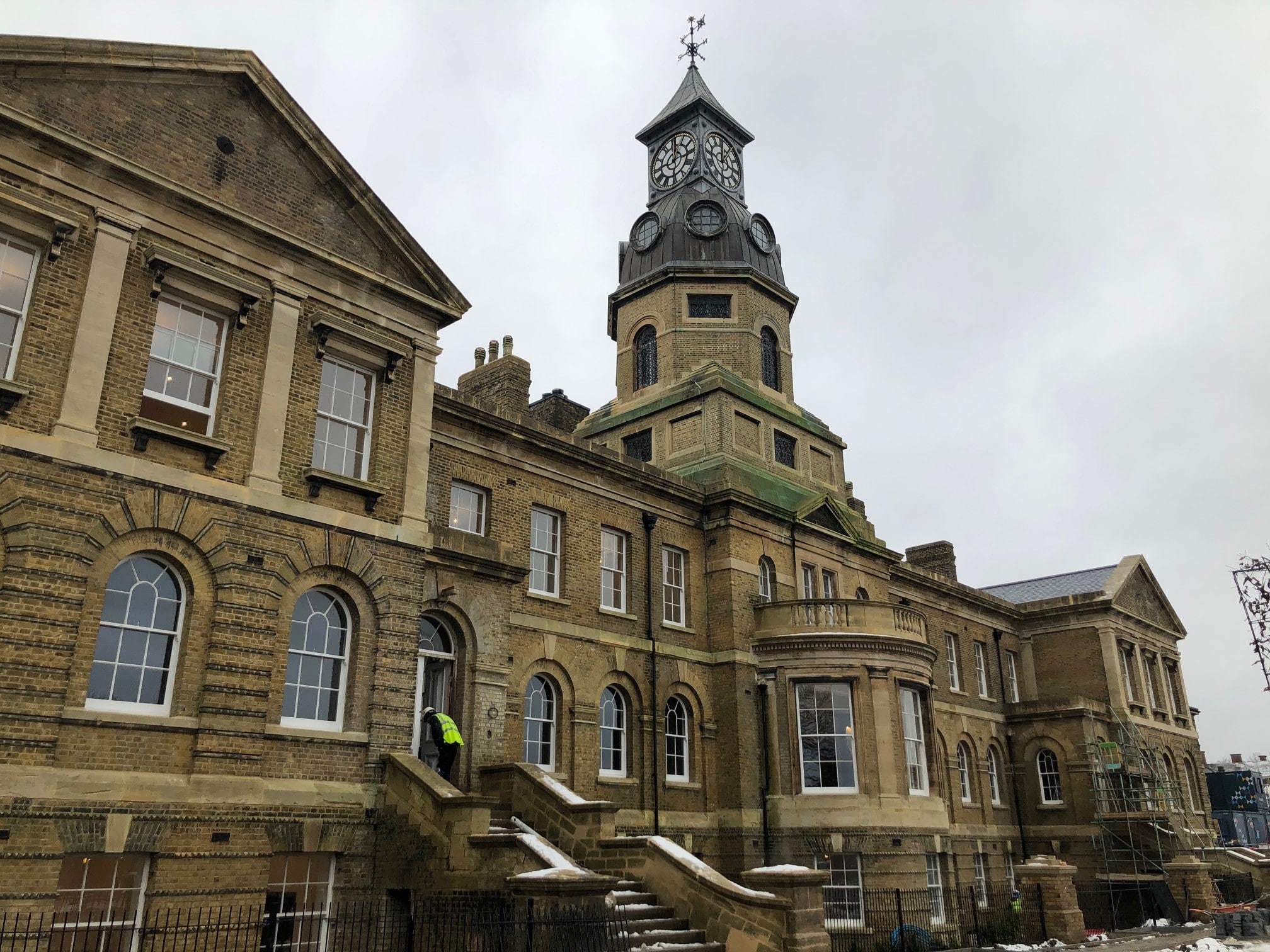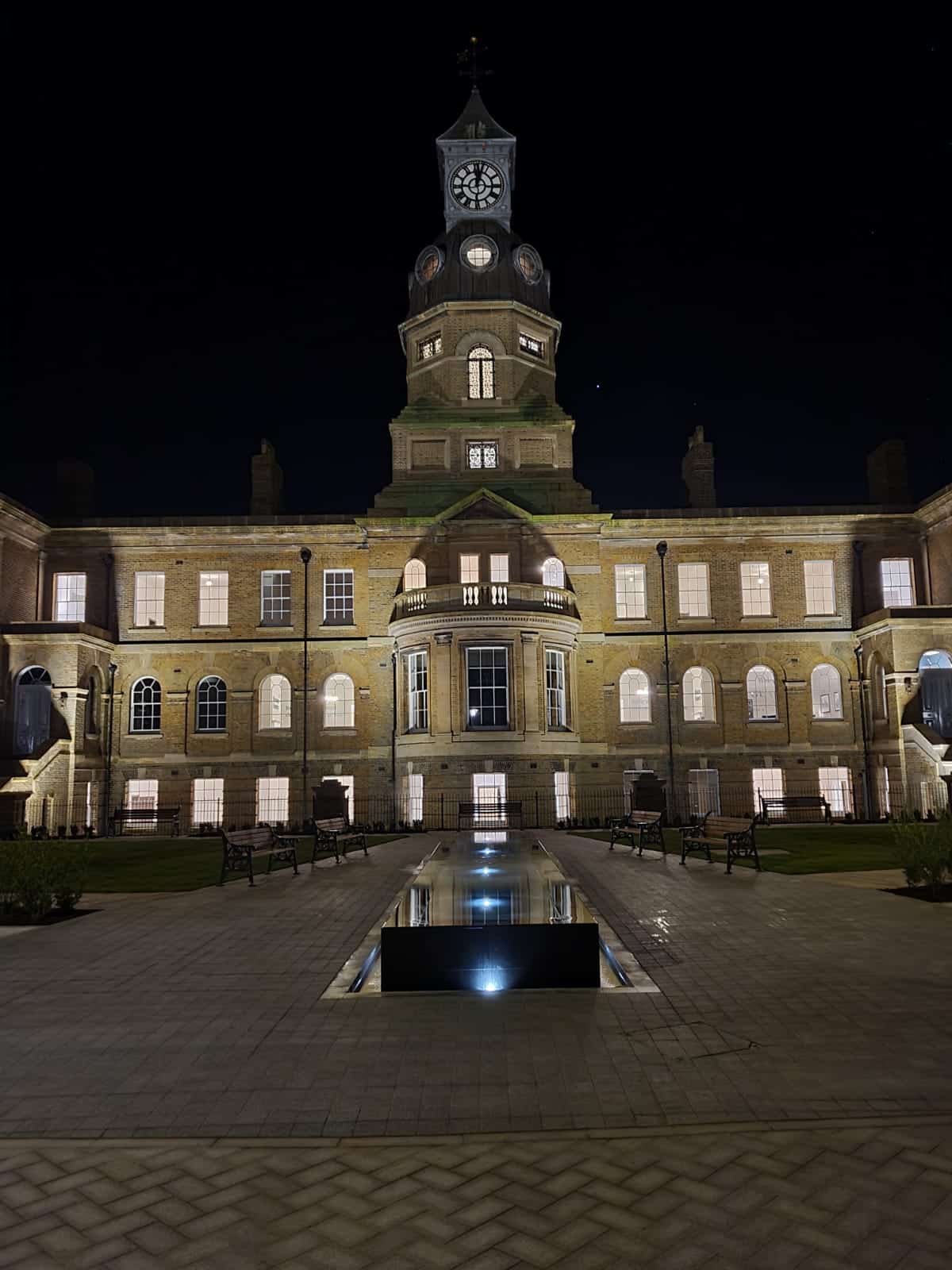 Client:Weston Homes
Location:Hope Grants Road, Aldershot
Project Value:£2,700,000
Products Used:
All sashes and frames manufactured in European Redwood and sapele cills
4 /14 / 4 Planitherm Total+ glazed glass white warm edge
An abandoned military hospital built in 1879 that was left to crumble after the war is now being revived to its former glory and converted into homes led by Weston Homes.
What was the problem?
The hospital was left abandoned back in 1996 and stayed desolate for over a decade until Weston Homes decided to give it new life and convert the building into new homes/apartments.
How did we solve it?
We carried out a thorough survey to grasp an understanding of the state of the building and what the next steps should be moving forward to restore the former beauty of the hospital whilst keeping the architectural integrity intact. We discussed the costing and the schedule of the windows in depth comparing the cost of refurbishment against replacement. The extra thermal benefit of new double glazed windows was considered more effective. Therefore we manufactured all new windows in our factory in Kent then, once checked over, sent to site ready to be installed.
Read the full Premier Construction press article online
Contact us today