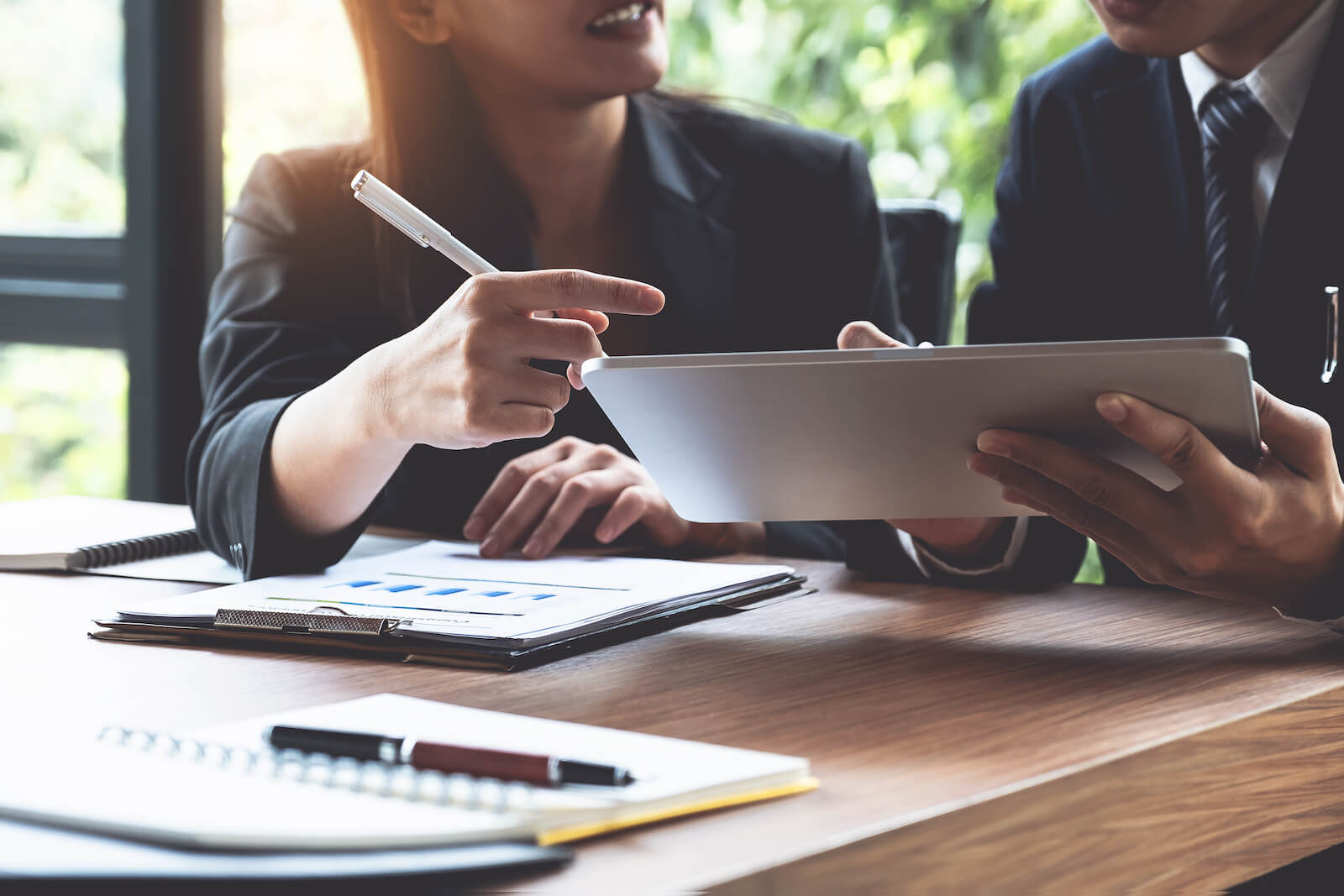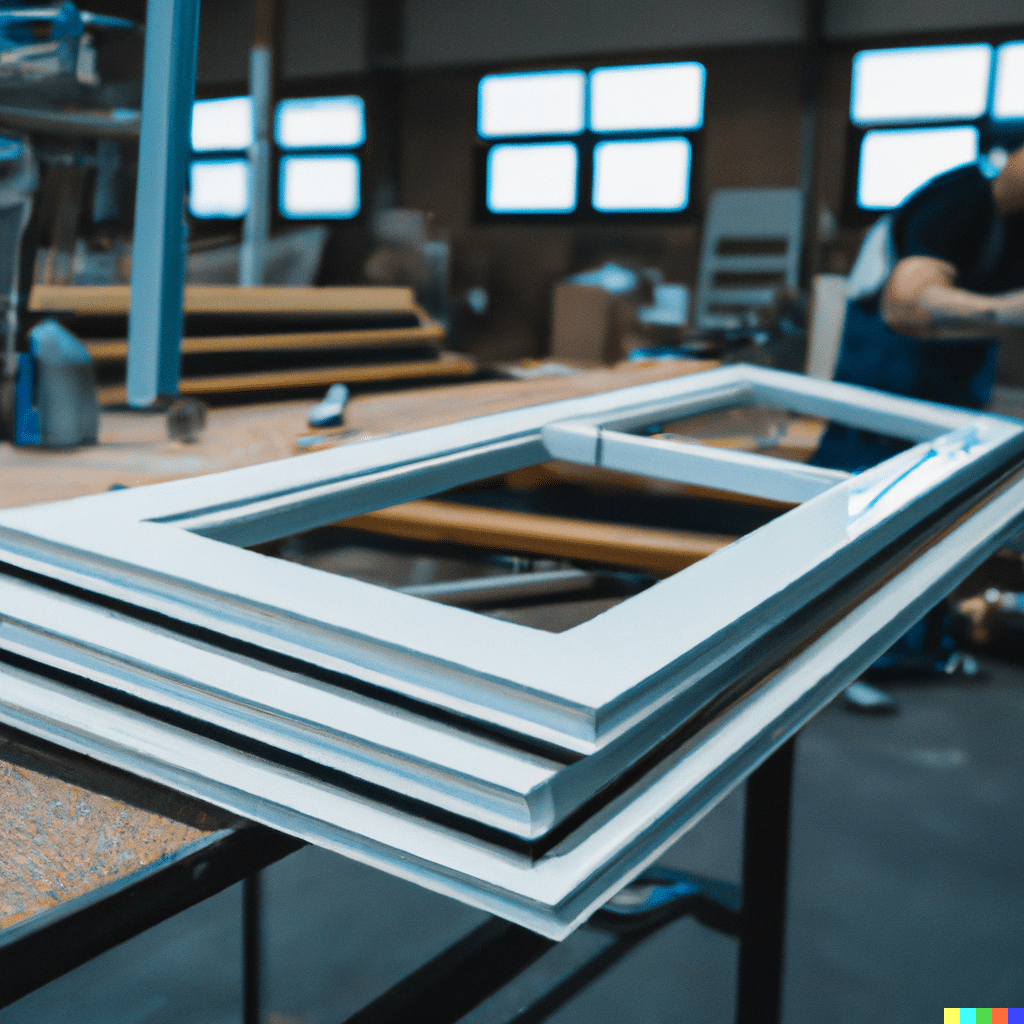 Our Story
Over 20 years ago, our Managing Director Neil Berkeley recognised an industry need for a company offering a fully comprehensive service for architects and main contractors looking to solve issues with heritage windows.
His answer was to establish Sash Windows Conservation in Kent, employing a specialised team of highly skilled joiners, site staff, technical support and employed installation technicians. Our joinery shop was purchased in 2004, where the team is able to design and manufacture any window or door to order, as long as it's traditional, followed by our own factory, which increased our manufacturing capacity by up to 40%.
Our Philosophy
At Sash Window Conservation, our philosophy is to respect our past and embrace the future. With this in mind, our long-standing staff offers our customers integrity and experience, with the promise that our team will remain with you throughout your project to ensure optimum results.
Looking ahead, our products are designed to take into account the need for increased energy efficiency and reduced maintenance, incorporating draught proofing, compliant U-values and G-values, and offering cleaning solutions with ISO 9001 quality. In 2014 we developed acoustic standard windows to BS717-12 (2013), followed by our anti-attack window – Sash Secure 240 – from 2016.
Our respect for the aesthetic and architectural integrity of preserving a building with traditional methods of working, combined with our dedication to meeting ever-changing modern standards, means that Sash Window Conservation is the perfect choice for your heritage window and door solutions.
Get in Touch